What is Chiropractic Treatment?
Chiropractic is a profession that specializes in the diagnosis and treatment of Neuromusculoskeletal (nerve / muscle and joint) conditions, which are caused by mechanical dysfunction of the spinal and extremity joints and their effects on the nervous system.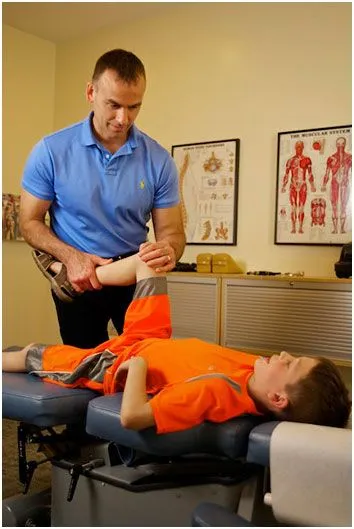 When the bones of your spine are not moving properly, or are out of their normal position, irritation to the nerve or pain in the joints may occur. Chiropractic care and the adjustment/manipulation of the spine restores the proper position and movement the bones and joints within the spinal column and/or extremities.